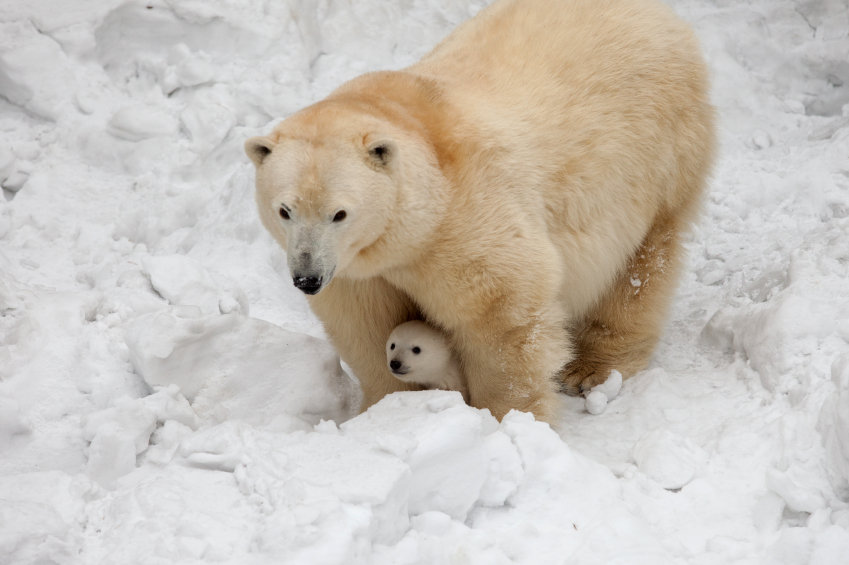 Updated: 1/25/2016

Monitoring your brand online is not an option. If you don't protect your brand online, who will? Unless you do you'll never know what's being said or how you're being targeted in cyberspace.
Recently I wrote a post on why you can't afford to ignore your social media platforms. My list of reasons keeps growing, and I keep updating that post.
But in light of a few distressing experiences I've recently encountered, I decided to focus specifically on addressing website issues and how others may be secretly targeting you.
You've worked hard to build up an honest reputation, you've got a properly optimized site that adheres to Google's rules. If you're running a WordPress or other CMS website, you've taken all the appropriate action to harden your site from hackers and cyber attacks.
You ensure your website content is unique and you write content that has your personal spin and expertise woven into it. You carefully craft each page so that it is optimized for SEO.
Good for you, you're doing all the right things. But have you made time to protect your brand online?
Monitor and Protect Your Brand Online
Have you checked lately to see if anyone has lifted your content and published it as their own? Or have you logged into your analytics to see where your referral traffic is coming from?  Or have you done a search on your brand name ~ just to see what comes up?
If not, I urge you to do so as soon as possible.
Let me tell you what I've discovered over the past few months during routine online monitoring of my brand. And by routine online monitoring I mean a simple Google search of my brand name.
Plagiarized Website Content
The first shock was the discovery of entire pages of my site published on another website. That webmaster lifted my website pages verbatim including content, structure, graphics, and even my logo!  I couldn't believe it!

Thankfully, the logo's alt tag had Codefetti, LLC, which is why the online search picked it up. To make a long story short, I contacted the webmaster and demanded that he take the copied content down immediately. He apologized for my trouble and gave me a feeble explanation as to why he copied my site.
I was fortunate. Within 5 minutes of contacting him, the pages were taken down, leaving him with a (mostly) empty website.
There are online sites that will help you track down copycats and help you to keep tabs on those stealing your content.  Copyscape is one such site. It detects plagiarism and duplicate content online; however, the free service only provides limited search results.
To learn more about plagiarism, copyright law, and how to defend yourself, refer to the following excellent articles:
Five Reasons it's Wrong to Steal Other People's Content
Copyright Infringement: 5 Myths Vs. Facts [Infographic]
Who's Stealing My Content? The Little Guy's Guide to Dealing with Online Plagiarism
Google Webmaster Tools Duplicate Content
Redirects from Another Business's  Hacked Website
Last weekend I was checking my website analytics when I discovered traffic being referred from a health website that I had never heard of nor done business with. Considering it was a non-related niche referring traffic to me, I rolled up my sleeves to dig in and investigate. This couldn't be good!
What I discovered was that many of their pages were redirecting traffic to my domain. This is a tactic that could potentially lower my Google ranking because Google frowns upon different URLs pointing to the same content.
Because I couldn't tell whether it was a deliberate move on the webmaster's part, I did a search on WHOIS to find out where the site was registered. I then contacted GoDaddy technical support to explain the problem and get advice. I thought that maybe there was an error in DNS configuration. But there wasn't. Everything was set up properly, so I needed to find out who owned the website to contact them. Of course, GoDaddy couldn't divulge that information. But I eventually discovered the website owner's name and email account because she did not have domain privacy set up.
I immediately emailed the owner of the site to let her know that her site was incorrectly referring website traffic to my domain. I was grateful that she responded quickly. She  assured me she was changing WordPress access credentials and working with GoDaddy to resolve the issue.
I realized then that her site had been hacked and she was totally unaware of what transpired. Within a short time, her site was restored and the problem was resolved. She kept me informed at each step of the way, which I so appreciated.
Again, I was fortunate to have such a cooperative business owner working with me and understanding my legitimate concerns. All this early on a Sunday morning, too!
For more information, refer to the following excellent articles:
Can I Use More than One Domain Name with My Website for SEO?
Stop Scrapers from Hijacking Your Web Pages
Referrer or Crawler Spam
This nuisance spam is becoming a greater issue. Many website owners are not even aware that their site has been targeted by referrer or crawler spam.  This type of spam can consume your bandwidth and wreaks havoc with your analytics. In many cases valid domains are impersonated by spam bots and a legitimate company's reputation can be severely damaged. Learn more about detecting and preventing this type of spam.
Company Name Attached to Spammy or Low-Quality Sites
Ugh….this has happened, too. Companies will take legitimate business names and attach those names within their content to ride along on your SEO coattails. Hopefully, you have enough high-quality links to bury such nonsense deep in the Google SERPs. But if not, these bad backlinks can affect your SEO! A backlink from a company that does not work with you or is not within your niche can signal a red flag to Google.
This is a bit more difficult to track and correct. It's also time consuming. Google recommends that you attempt to contact the webmaster of the site and politely ask them to remove the backlink. If they do not, you can try the Google Disavow tool as a last resort.
Decide what you can live with and what you absolutely must address, then go do it!
You have the Power! Protect Your Brand Online
I hope that this never happens to you, but I believe that it's inevitable for anyone who has an active online presence. You might feel like the victim, but you're only a victim if you let yourself take it! There are measures and resources available to help you.
What about you? Have you found any surprises when monitoring your brand and what did you do about them? We'd love to hear your story in the comments. We can all learn from each other!
 Image credit: iStockPhoto