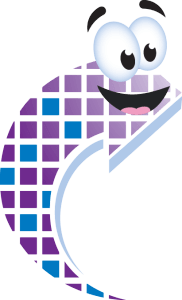 Hi there!
Thanks for your order!
To complete the order process, please email your logo and any other desired graphics to: Twitter Special
Once we receive your logo and graphics, we'll get right to work. You can expect your custom background to be ready within 5 business days.
Questions? Please call (248) 672-5648.
Please note: this offer expires 6/11/2013.