We Create . . .
Still wishing for yours? Let's get it done!
PERSONAL, FRIENDLY, ONE-ON-ONE SERVICE
Bringing you real solutions in a personal way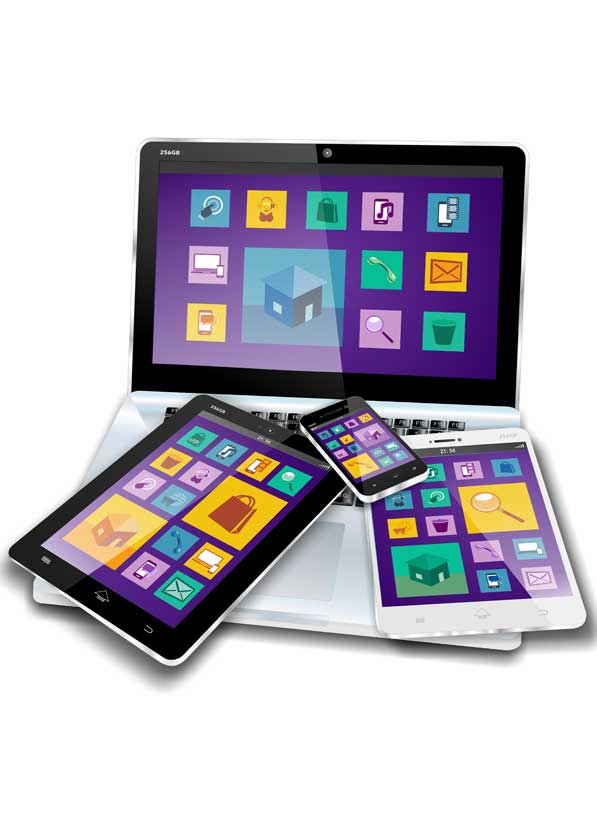 You shouldn't have to struggle to get your website done!

And you don't need to spend a fortune to market your business! Whatever your budget, background, or experience ~ let us help with your WordPress website design and online marketing goals. We offer affordable, personal, and customized website design and support ~ guaranteed!
PROFESSIONAL WORDPRESS WEBSITE DESIGN

Let us help you build the website you've been wishing for
….and it will be fast and secure, too!

Our Happy Clients!
Michelle consistently removes the communication gap between the technical knowledge that she has and my lack thereof. She balances what I want on my website with the things that I need to consider: like speed, security and functionality. I highly recommend Codefetti.
I really can't say enough good things about Michelle. We had an enormous undertaking creating a magazine site from scratch with over 200 pages and posts and she finished it in way less time than I had thought needed. It has really turned my business around.
Considering the importance of today's websites to businesses, it's imperative to have a solid, dependable, qualified professional such as Michelle presiding over your website. I would highly recommend Michelle for any of your website needs.
I absolutely loved working with Michelle to develop the new Astra theme for my website. She made the whole process quick, easy and stress free. Plus, the heading image she designed and matching color combinations turned out beautiful! I am so grateful.
I've had the great pleasure of working with Michelle to create my beautiful website. Her interest, passion, and talent as an IT expert and website developer has been instrumental in the success of my company. A fabulous consultant, she is constantly problem solving, sharing, and collaborating for the good of the project.
I wholeheartedly recommend Michelle for any web design service you might need – whether a complete build, a re-design, or individual tasks. You'll be glad to have such a dedicated professional working on your project. And as an added plus – she's a real joy to work with!
We can't thank you enough for the great work you did on our site. From the logo to the colors and putting it all together. It just looks fantastic! But even better is how well you communicated with us and how focused you were along the way. You never left us hanging or wondering what was happening and what was next to come.