We Create . . .
Still wishing for yours? Let's get it done!
PERSONAL, FRIENDLY, ONE-ON-ONE SERVICE
Bringing you real solutions in a personal way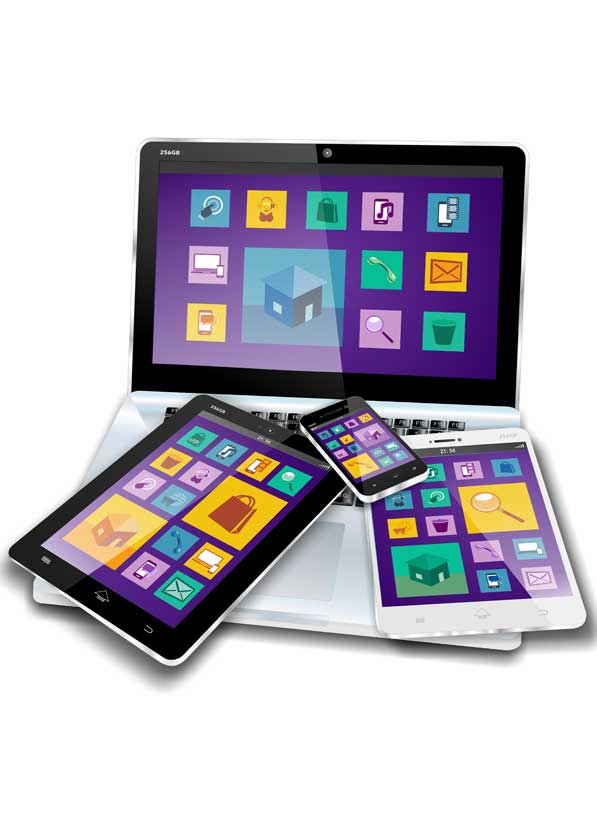 You shouldn't have to struggle to get your website done!

And you don't need to spend a fortune to market your business! Whatever your budget, background, or experience ~ let us help with your WordPress website design and online marketing goals. We offer affordable, personal, and customized website design and support ~ guaranteed!
PROFESSIONAL WORDPRESS WEBSITE DESIGN

Let us help you build the website you've been wishing for
….and it will be fast and secure, too!
Sample Client Sites
Just a few sites from our portfolio!
Our Happy Clients!
As a website owner, my biggest challenge is the complexity of my website and feeling like there is so much that I don't understand. Michelle and team are methodical, making sure to understand my needs before moving forward. Michelle consistently removes the communication gap between the technical knowledge that she has and my lack thereof. She balances what I want on my website with the things that I need to consider: like speed, security and functionality. I highly recommend Codefetti.
I found Michelle by a recommendation from a friend: 'She makes you feel like you are her only client.' And it's true. The professionalism and communication is above and beyond any expectations, but she also makes you feel like a long-lost friend every time you call or contact her. I really can't say enough good things about her. We had an enormous undertaking creating a magazine site from scratch with over 200 pages and posts and she finished it in way less time than I had thought needed. It has really turned my business around.
I couldn't be more pleased with the quality of service I've received since working with Michelle. Her technical knowledge and expertise of how to update, address security issues and manage all aspects of my website is second to none. When emergencies have arisen, she's always responded promptly with expert problem solving resolutions. Considering the importance of today's websites to businesses, it's imperative to have a solid, dependable, qualified professional such as Michelle presiding over your website. I would highly recommend Michelle for any of your website needs.
This is a 5-star rating for Codefetti. Michelle does an excellent job designing websites, offering suggestions, listening to what you want, and working with others. She also problem solves when there is an issue on the website. We highly recommend Michelle and Codefetti. If you want professionalism, creativity, and competence, this is the place to go.
Michelle Phillips is the ultimate professional. I've had the great pleasure of working with Michelle to create my beautiful website. Her interest, passion, and talent as an IT expert and website developer has been instrumental in the success of my company. A fabulous consultant, she is constantly problem solving, sharing, and collaborating for the good of the project.
I feel I can wholeheartedly recommend Michelle for any web design service you might need -whether a complete build, a re-design, or individual tasks. You'll be glad to have such a dedicated professional working on your project. And as an added plus – she's a real joy to work with!
Our
Blog
Everything
WordPress!
Articles
How-To's
Opinions
Reviews
Tips & Tricks

Updated: 10/3/2019 Hacked WordPress site? No matter how vigilant you may be at keeping your site updated, at some point…

Updated: 10/3/2019 Secure WordPress site setup is a must-have skill for designers and website owners. In this post I'll share…
Are you still wishing?
Let's Get it Done!