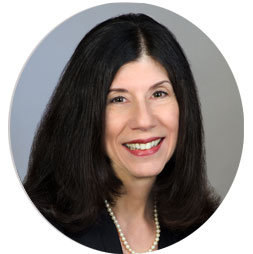 Hi and thanks for stopping by!
I'm Michelle Phillips, owner of Codefetti, and I'm passionate about helping you with your WordPress website and online marketing goals.
I specialize in WordPress web design and support and offer consultation and training to business owners like you.
I am available each business day to answer your questions and help you with WordPress security, performance, backups, theme customization, and support.
As author of the Codefetti blog, I combine my love of technology with my love of writing to create content that teaches and inspires.
I enjoy training and mentoring others including clients and colleagues. To that end I have worked as a technical trainer at Walsh College and as an adjunct instructor at Oakland Community College.
With a background that includes over 25 years of software development in the private and commercial sectors, I have an extensive technology background that gives me a competitive edge when it comes to problem solving and technical support.
I have a Bachelor of Science in Computer Information Systems from Madonna University and both a Web Developer and a Web Masters Certificate from Oakland Community College.
Please feel free to contact me with any questions. I'm happy to help!