WordPress Expertise You Need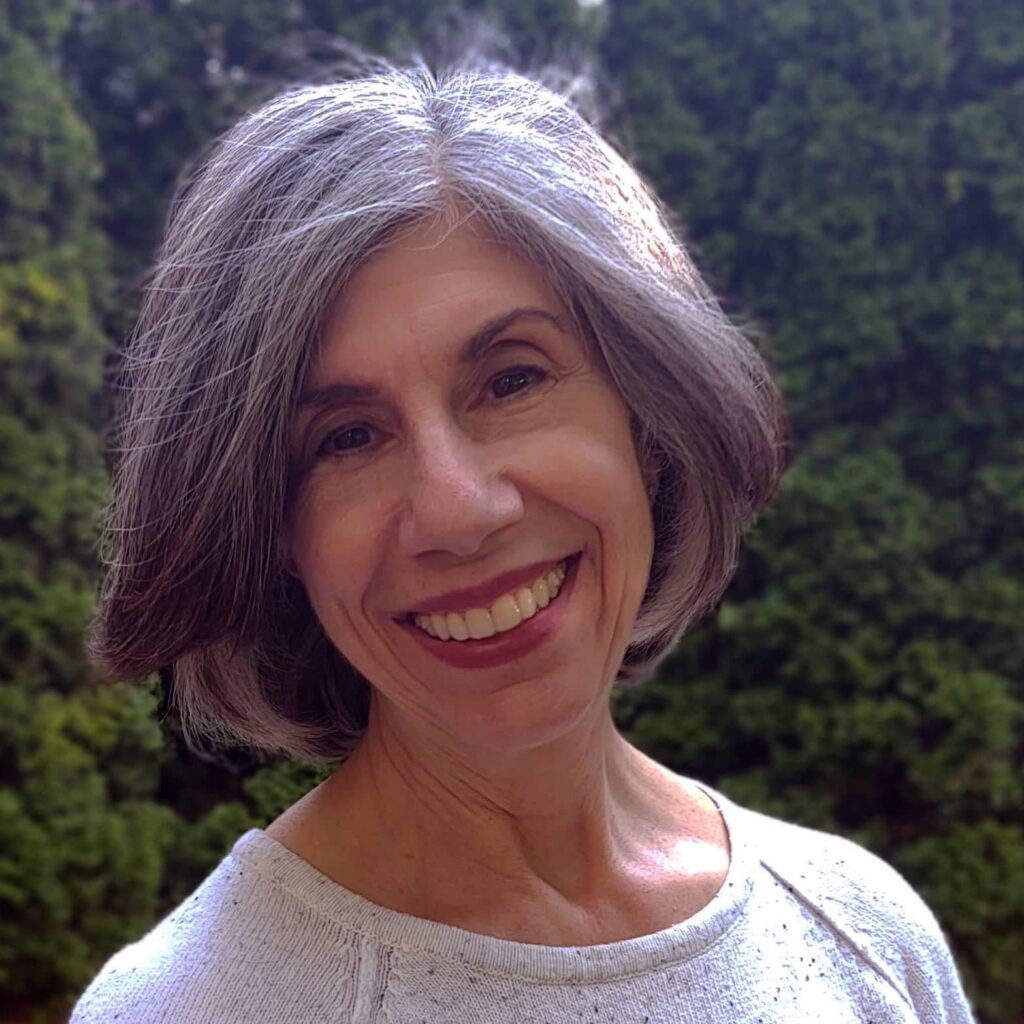 Hi and thanks for stopping by!
I'm Michelle Phillips, owner of Codefetti, LLC, and I look forward to helping you.
I specialize in Astra WordPress web design for business owners just like you.
A little about me…
My entire career has been devoted to staying current with technology trends.
I started off with a Bachelors Degree in Computer Information Systems and spent my earlier years in software development.
As the internet grew in popularity and online marketing exploded, I knew it was time to advance my skills and so I went back to school to obtain a Webmasters Certificate.
---
Web Design Since 2010
In 2010 I founded Codefetti, LLC in Rochester Hills, Michigan.
I've been designing websites ever since, and today I design WordPress websites exclusively.
Though I've worked with dozens of WordPress themes, my theme of choice these days is Astra with the Gutenberg editor.
If you're looking for a powerful and fast-loading WordPress theme, Astra is my top recommendation.
Please be sure to visit our portfolio to see sample websites.
---
WordPress Training
I enjoy training and mentoring clients and colleagues alike.
To that end I have worked as a technical trainer at Walsh College and as an adjunct programming instructor at Oakland Community College.
As author of the Codefetti blog, I combine my love of technology with my love of teaching to create tutorials and articles that help site owners update and maintain their websites.
---
Guaranteed Customer Satisfaction
My primary goal is to help you achieve the website you've always envisioned. And that's a website that represents your business and your brand just the way you need it to.
I have helped a lot of small business owners over the years, and I would love to help you, too!
You will receive personal one-on-one service and my 100% satisfaction guarantee.
---
Contact Me!
Please feel free to contact me with any questions or concerns you may have!
I'm always happy to help!