Welcome to Codefetti!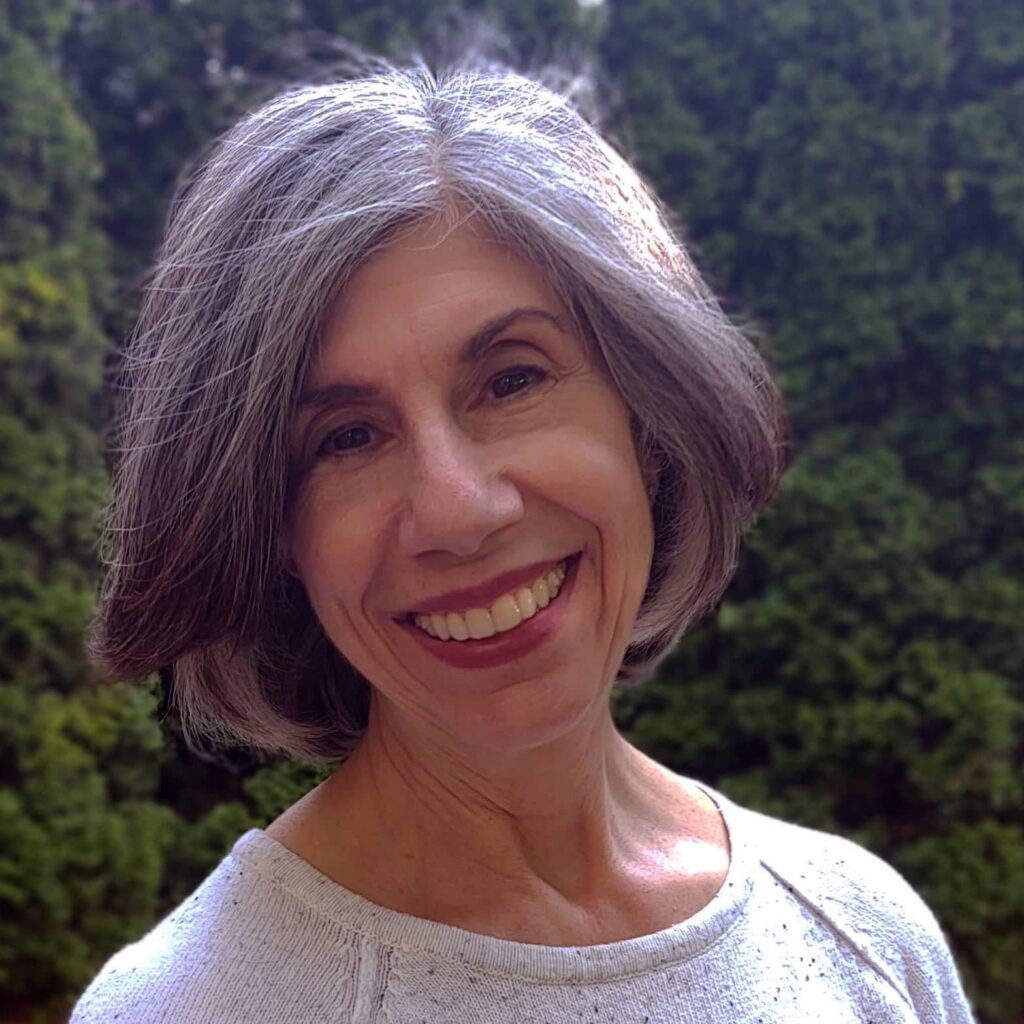 Hi and thanks for stopping by!
I'm Michelle Phillips, owner of Codefetti, LLC, and I look forward to helping you.
I specialize in WordPress web design for business owners just like you.
A little about me…
After receiving a Bachelors Degree in Computer Information Systems, I started my career as a software developer. And I have been devoted to staying current with technology trends ever since.
As the internet grew in popularity and online marketing exploded, I went back to school to obtain a Webmasters Certificate.
---
Web Design Since 2010
I founded Codefetti, LLC in Rochester Hills, Michigan in 2010 and have been designing websites since then.
No one can know everything ~ especially when it comes to technology!
For that reason, I have assembled and oversee a small team of WordPress experts who are ready and willing to tackle the toughest technical issues.
So you can be assured that the expertise you need is just an email or phone call away.
Please be sure to visit our portfolio to see sample websites.
---
WordPress Training
I enjoy training and mentoring clients and colleagues alike.
To that end I have worked as a technical trainer at Walsh College and as an adjunct programming instructor at Oakland Community College.
As author of the Codefetti blog, I combine my love of technology with my love of teaching to create tutorials and articles that help site owners update and maintain their websites.
---
Guaranteed Customer Satisfaction
My primary goal is to help you achieve the website you've always envisioned. And that's a website that represents your business and your brand just the way you need it to.
I have helped a lot of small business owners over the years, and I would love to help you, too!
You will receive personal one-on-one service and my 100% satisfaction guarantee.
---
Contact Me!
Please feel free to contact me with any questions or concerns you may have!
I'm always happy to help!