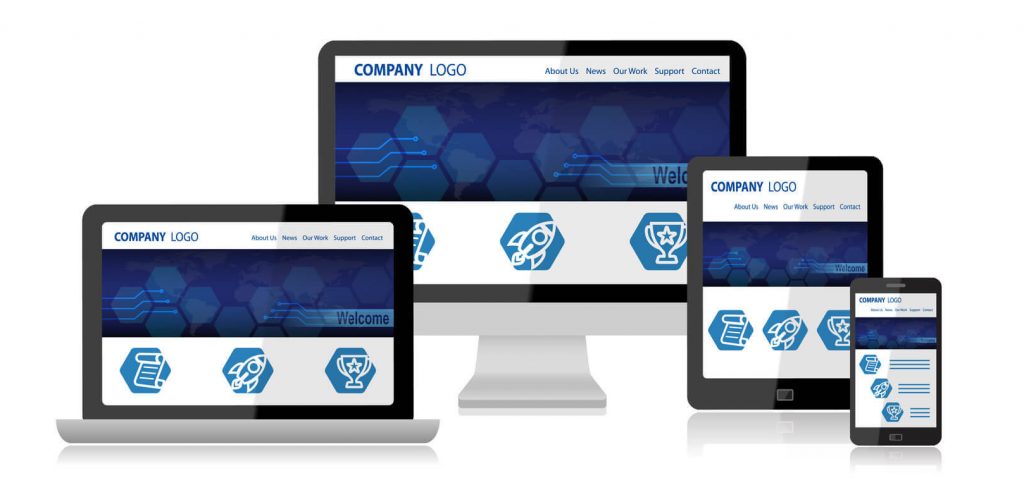 WordPress is Our Platform of Choice
WordPress is our platform of choice for website design and development. The wide selection of ready-made themes and plugins shortens the design cycle so that you can have your website up and running in no time!
This also eliminates the time and expense associated with "made from scratch" website design. And it frees you up to concentrate on your business.
Additionally, since WordPress is a content management system (CMS), with a little training you'll be able to update your website as needed.  No need to wait for your changes anymore!
If you find yourself struggling to get started, you've come to the right place. Whatever your budget, background, or experience, we can help.
Planning a website can be exciting and daunting at the same time.
At Codefetti we are able to help you with all aspects of proper WordPress website design including performance and security.
Please contact us to help you with your WordPress website design.