Updated: 8/21/2019
I've been on Pinterest for awhile and I do pin some of my blog posts. Truth be told, I haven't been all that fired up about pinning articles because they seem boring compared to some of the beautiful pins by retailers and product-oriented businesses.
So I'll admit I didn't react right away when Pinterest announced rich pins. Pinterest article rich pins add extra details to your pin, which makes it easier for pinners to find and save articles that are important.
The article headline and author as well as a description will display for Pinterest article rich pins. Pinterest article rich pins show extra information about your blog post based on the tags you've added. They help differentiate your work and validate your authenticity.
So when a client who is an avid blogger recently asked me about Pinterest article rich pins for her WordPress blog, I decided it was time to investigate what it would take to help her set all this up.
Set Up Pinterest Article Rich Pins with Yoast SEO Plugin
First, install Yoast SEO plugin.
1. Log into your dashboard.
2. Click on Plugins > Add New.
3. Search for Yoast SEO and install it.
Once you have Yoast SEO plugin installed, setting up article rich pins is a snap.
1. Log into your dashboard.
2. Click on SEO > Social.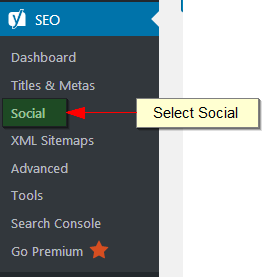 3. Click on the Facebook tab.


4. Make sure "Add Open Graph meta data" is enabled: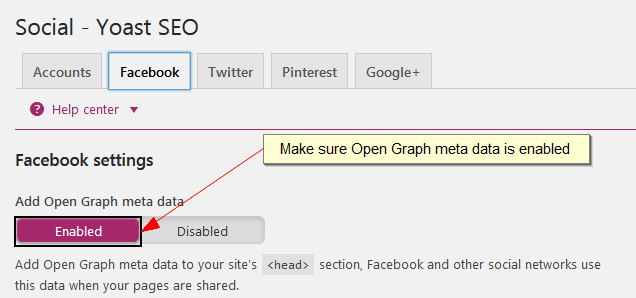 That's all you have to do for your blog.
Next, you have to validate your rich pins to get them on Pinterest.
Simply visit this link and type in the URL of a recent blog post as shown in the screen below:


If the URL validates, you next have to apply to get your rich pins approved. This process took just a few days.
Here is what an article-rich pin looks like: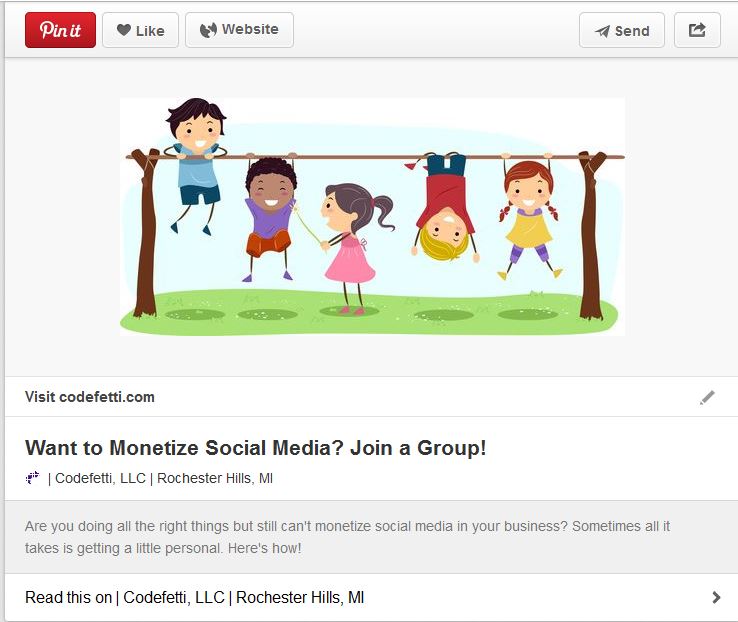 Notice the author details, post meta description, and the bold heading text. These are the items that make up a "rich pin."
Now that I've set this up, I am more inclined to pin articles and blog posts because of the brand visibility with Pinterest article rich pins.
Other types of rich pins you can apply for are products, recipes, movies, and places.
Do you use rich pins for your business? If so, which types and have they helped you reach more followers?